I will work with you to create your dream within your budget. A beautiful event or wedding does not have to have an extravagant price tag. It is very difficult to nail down price without a consultation. But, because so many prospective clients have asked for a price list, I have come up with a price list that will answer the question, "Can this be done within my budget?"

This price list has a starting price for the most commonly requested designs and an average price range that most designs fall within.

I offer two levels of event minimum pricing.

A trip to the San Francisco Flower Market:
If you specify the exact flowers you want and I am working from your photos or Pinterest page to recreate exactly what you want this is custom design that requires a trip to the San Francisco Flower Market. Event minimum pricing for this option is $2500.00.

Locally grown flowers: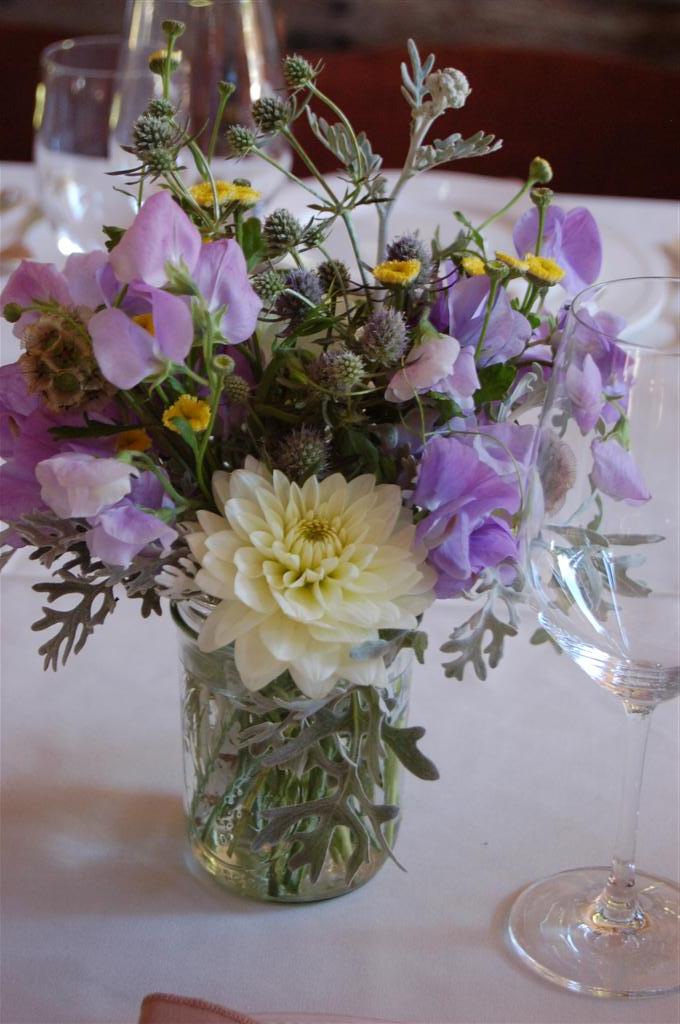 If you allow me to choose the flowers and have design flexibility i.e. no Pinterest board or photos to recreate a style, I can buy flowers locally in Sonoma County. You may choose within this option to use totally organic flowers or you may choose to use flowers from any and all growers in the county. Event minimum pricing for this option is $1000.00.

I also have a variety of rental props. There is an arch, three chuppa styles, four pillar styles, several styles of stands, large urns and vases, candelabras, and many styles of centerpiece and small size containers.


Click for price list
Phone and in person consultation is free. We will meet for an hour and a half, and you will receive a handwritten estimate listing what we have discussed and approximate pricing. If you would then like to book the date, the deposit is $500.00 for custom design events and $200 for locally grown events. This will include a site visit, if I have not worked at your venue. After you have booked the date and made a deposit to hold the date, I will prepare a flower details and pricing document that lists and describes everything in detail. It can also list various design and pricing options for you to choose from. This then becomes a working document that will be finalized before your event. I will only do one wedding per weekend and do 15 weddings and events per season, so it is best to save the date as soon as possible. Weekends book up fast in summer and fall.

We accept most credit cards. Deposits are due at time of booking. Your card will be charged one week before the event for the remaining balance. Please note, we no longer accept checks.
Lavender
Sonoma, CA
800-566-9901
Copyright 2003-2022, Lavender